March 12, 2020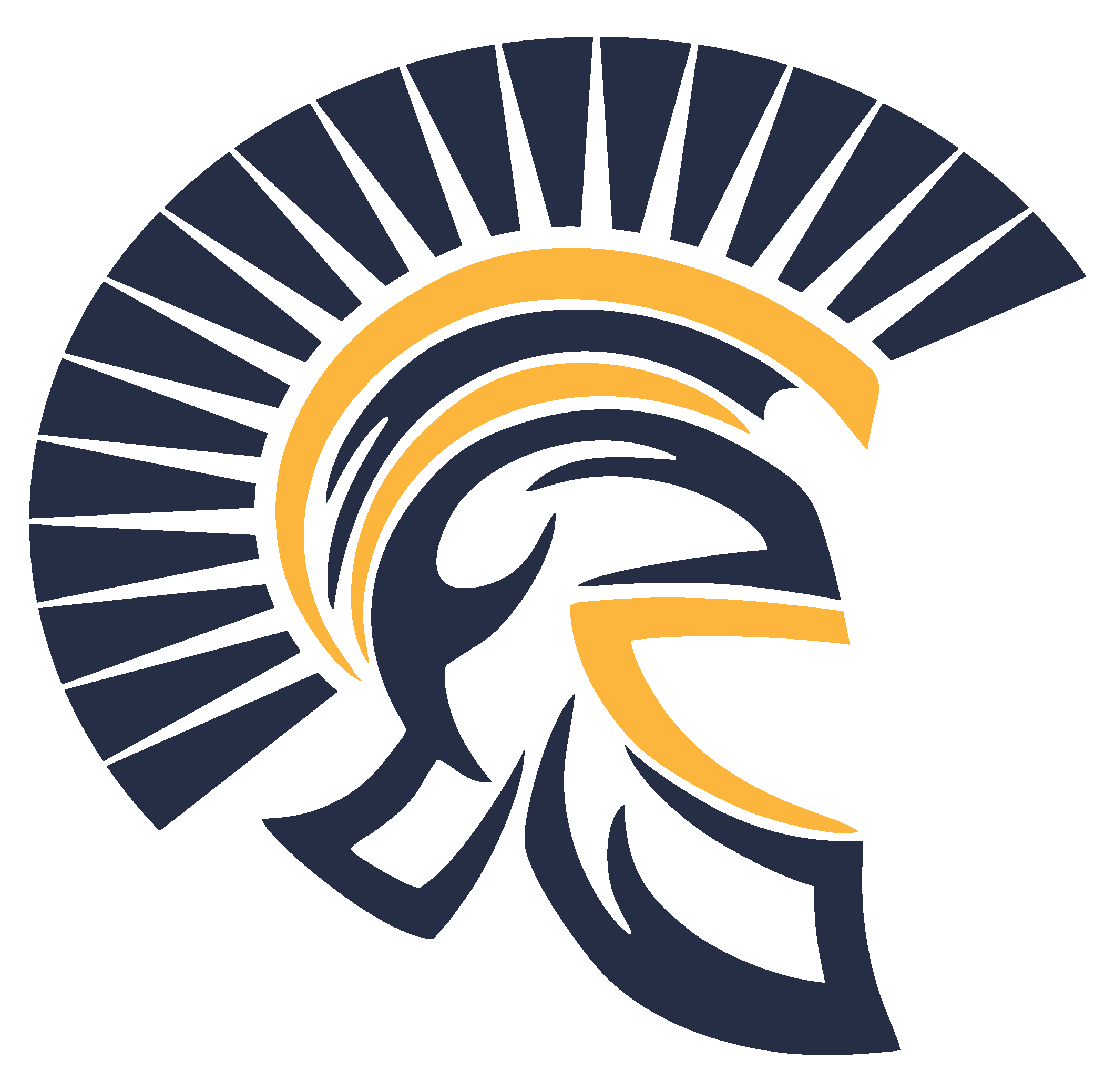 ---


ALL We are needing Athletes,Band Members and any student needing community hours to help out and serve at the banquet dinner next Saturday the 14th. You will get to eat for free and also put in a drawing for $20 cash. Please wear blue Trojan gear as they will be having a special intermission auction for Zac. Signups are in the office. Please be there by 5.
---
ALL Swim Team Coach needed for the summer. Please contact Jesse Kelley for more information.
---
ALL Wendell Rec is looking for umpires for the summer. Please stop by the office for an application or contact Joseph Swainston.
---
ALL Hat Day next Thursday as a fundraiser for Zac. Wear a fun hat and donate what you can to a great cause.
---
Wrestlers HS wrestlers, there is Pee Wee wrestling this Saturday in Wendell at 7:30 AM. There is a bonus if you bring someone to help.
---
ALL Lifeguards needed for the Wendell Pool this summer. Please contact Jesse Kelley for more information.
---
TAG There will be a meeting at the start of TAG for any athlete or student helping with the dinner. Please meet in the library.
---
Softball There is a softball game tomorrow @ Notus, Varsity @ 3:00, JV @ 5:00
---
ALL If you have lost your ortho bands please come to the office, we might have yours! :)
---
Good Morning Lunch today will be Doritos Loco, sweet corn, garden fresh salad, pears or hot wings platter.
---
ALL For TAG today, please check in with your Tag advisor then you will be directed to either the commons or the auditorium to hear department presentations. Mrs. Wert's TAG class needs to go to Mr. Wert's TAG class today.
---
Band Congratulations To all band and choir members for an excellent performance last night. Mr McCarty appreciates all your hard work.
---
Track There is a track meet today @ Kimberly @ 2:00