Thursday, February 06, 2020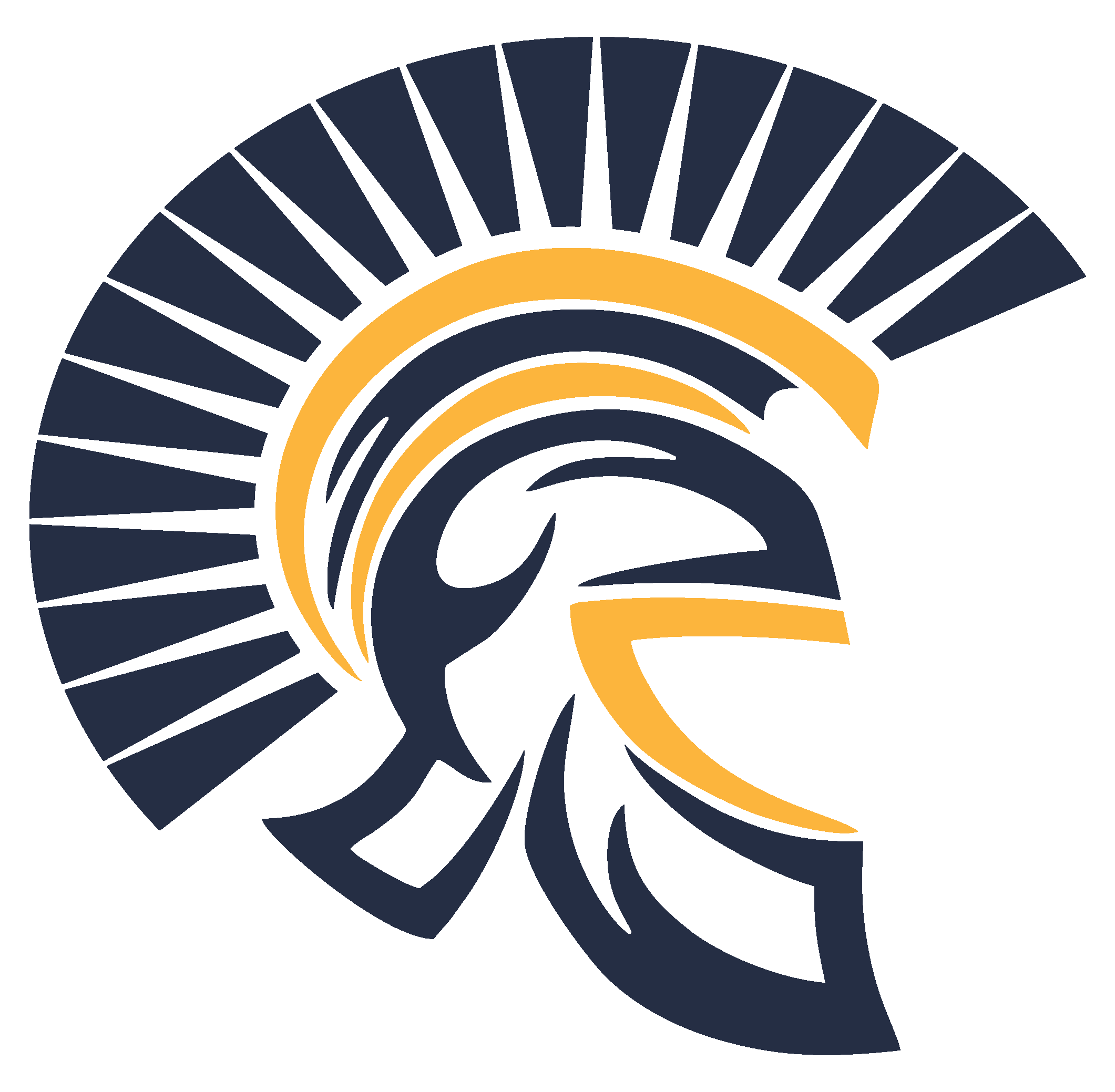 ---
Wendell High School Bulletin for Thursday, February 06, 2020
Seniors Seniors, watch your senior project Google Classroom for announcements. This is how you will be informed of upcoming important due dates.
---
Basketball Boys Basketball and Band Senior Night is tonight. Dress up Theme will be a Blue Out. There will be free pizza for all those WHS students that are wearing all blue handed out at varsity halftime. There will be a 5th Quarter at Living Waters Presbyterian Church directly after the basketball game for all WHS high school students. There will be free food and games provided. Our goal was to have a combined total of 200 students over all the dress up nights and we are well on our way to reach that goal. Come be loud and show your Trojan Pride!!
---
Student council There is a student council meeting today at lunch in the library.
---
Good Morning Good Morning! Today is Thursday, February 6th. Lunch today will be Pizza Stuffers, Broccoli and Pineapple.
---
Basketball Tomorrow there is a district girls basketball game @ Declo TBA
---
FMS There will be Friday Morning School tomorrow from 8-10. You need to check into the library by 8:00.
---
wrestling There is a wrestling meet tomorrow @ Challis @ 5:00 PM and on Saturday @ 8:00 AM
---